What is an album?
What is an album?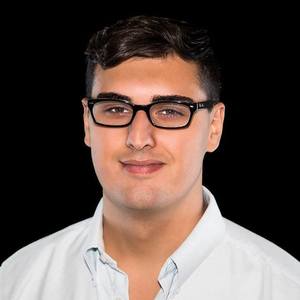 By Daniel Mastropietro
updated about 1 year ago
An album consists of as many tracks or songs as you would like so long it is within the number of tracks you can distribute under your current Artist Takeoff subscription plan.
Did this answer your question?